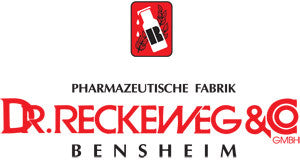 Reckeweg
Dr. Reckeweg R187 - Drops, 50ml (Neuralgic head pain, otitis media, toothache)
£22.41
Indications: Neuralgic pains in the area of the head, originating in the ears and teeth, trigeminal neuralgla.
Dosage: Unless otherwise recommended, in acute cases 5-10 drops up to a maximum of 12 times daily. In chronic cases 5-10 drops 3 times daily.
Ingredients: Belladonna D8, Colocynthis D6, Spigelia D6, Ethanol, Aqua pur.