Anti Age Skin - Homeopathic Remedies
Guna Anti Age Skin Remedies.
Listed here are - Homeopathic Remedies for the Skin - to treat dry skin, wrinkles & keep it young and healthy - the remedies can be taken safely for as long as are needed.
Ampoules are used according to the directions outlined on the product page.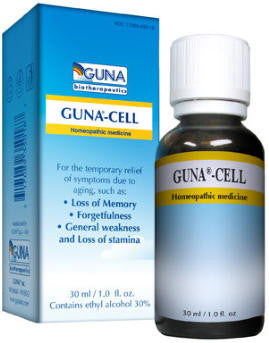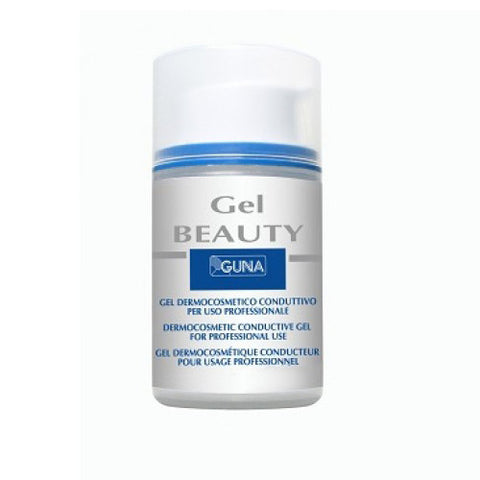 Sale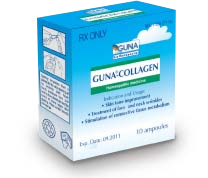 Sale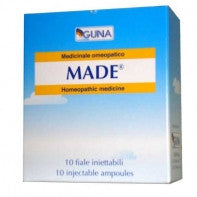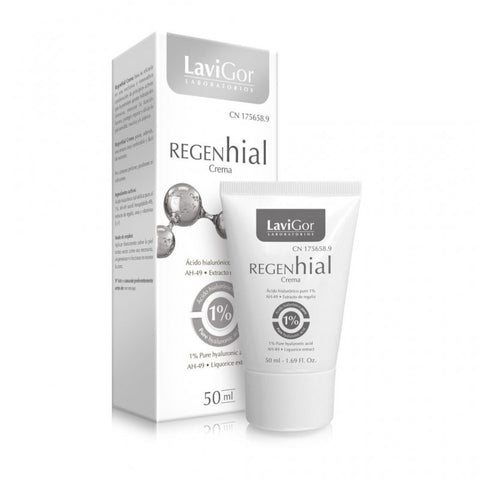 Showing items 1-11 of 11.