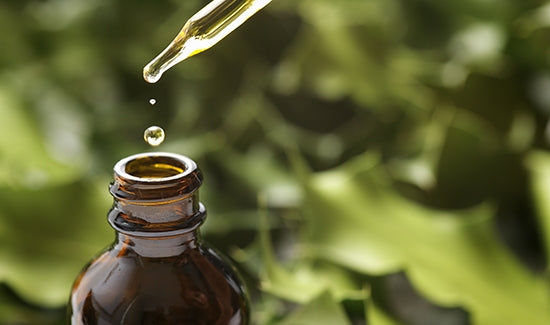 1 to 1 Consultation
£95.00
ONE Recommendation, Properly Implemented and Executed, Is all You Need to Take Your Health to the Next Level.
A problem re-defined and the solution becomes obvious.
A little bit of outside perspective can break you "out of the box" and accelerate your recovery and long term health.
We have many consultants with United Remedies, all with Naturopathic practitioner backgrounds and other similar training whom can provide fresh insight and new angles to solving your health queries and problems.
How does it work?
Preparation:- Fill out the application form which we will email you after your payment is processed.
Scheduling:-  We will advise you of the next available consultation day and offer you several time-slots to suit your calendar.
Focus:-  The list of suggestions will include:-