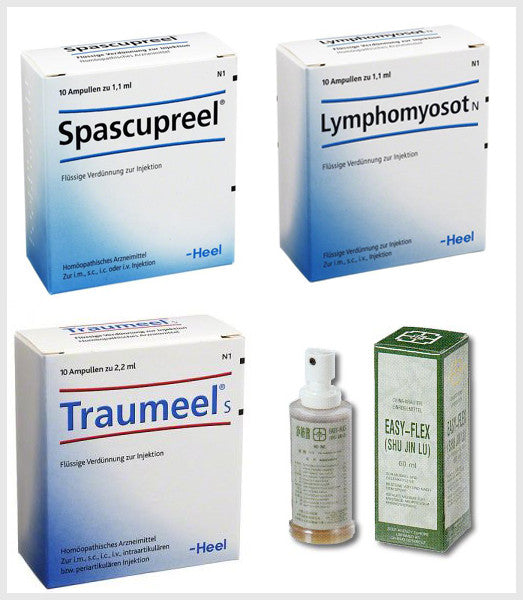 Heel
Sports Performance Recovery Pack
£73.95 £77.84
The recommended sports performance recovery remedies to take, now available in a ready-made package.
This package is what we recommend for humans and animals in the performance world, to help recover after a race / performance.
The remedies recommended in this package are aimed at helping the body heal at a greater rate and therefore reduce recovery time and further injury.  
Below are the appropriate packages and items listed in each package. For further information on each individual product, please visit the appropriate product page.  
The Human Package (& Greyhounds)
The Horse Package