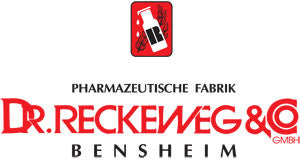 Reckeweg
Dr. Reckeweg R25 - Drops, 50ml (Prostatis)
£22.41
Indications: Acute and chronic prostatitis and its consequences.
Dosage: Generally 4-6 times a day, 10-15 drops. After improvement, reduce the dosage to 3 times daily, 10 drops for a longer period, until complete recovery.
Ingredients: Chimaphila umbellat. D3, Clematis vit. D3, Conium D5, Ferrum Picrin. D4, Pareira Brava D2, Populus trem. D3, Pulsatilla D3, Sabal serrul. D2, Ethanol, Aqua pur.