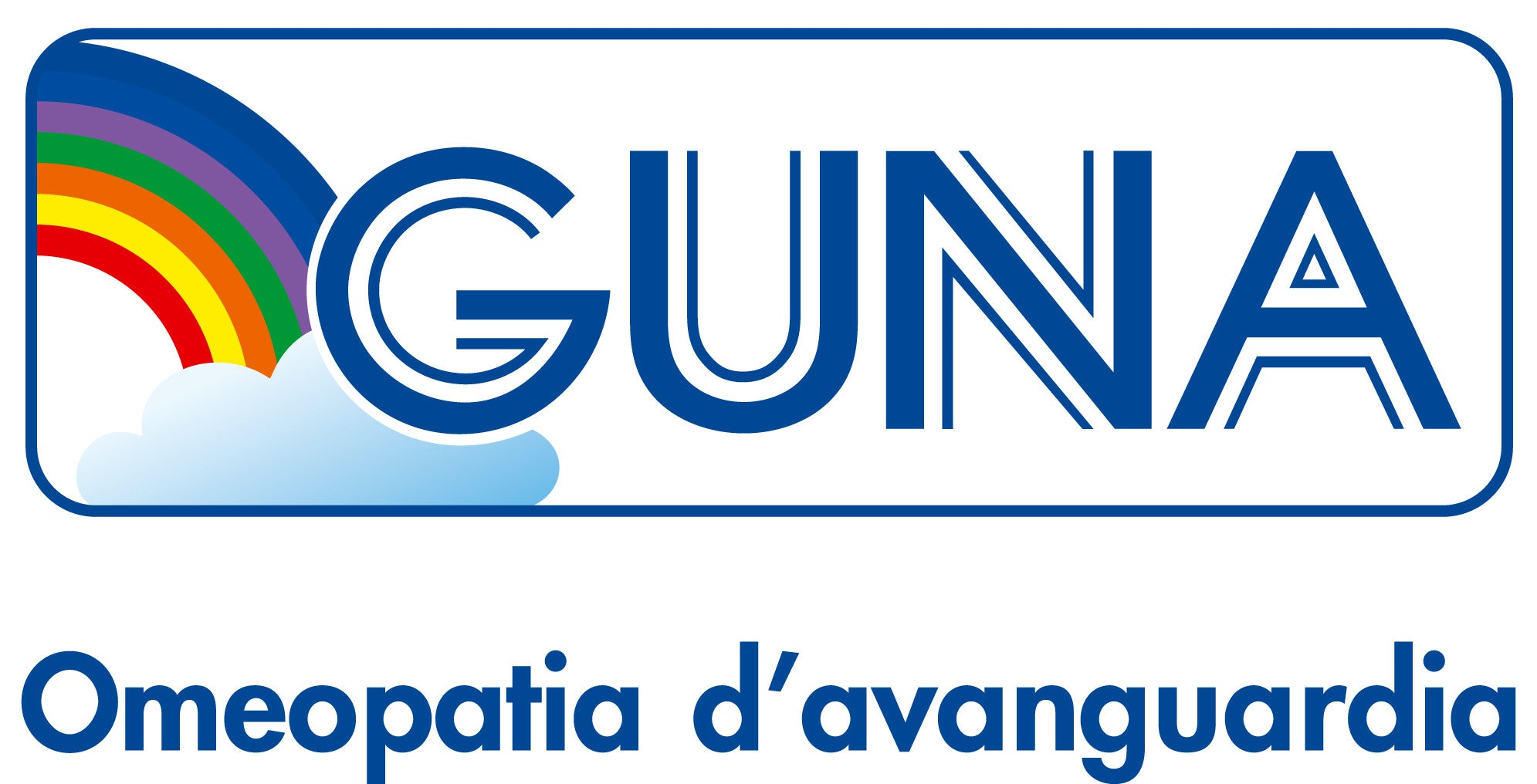 Guna
Guna Endotox 14 (Thymus) - Drops
£17.21
Indications: Eliminating toxins that have a negative effect on the thymus. It is primarily indicated in the treatment of physical overload, excessive consumption of proteins, vaccinations and stress.
Dosage: 10 drops, 3 times a day and 10 drops before bedtime.

For emotional stress, combine with Detox No. 17 (Stress) and Detox No. 8 (Immune power). 
Composition: Alfalfa D1, China D3, Echinacea purpurea D6, Kalium phosphoricum D8, Glandula suprarenales 4CH, Medulla ossium 4CH, Ribes nigrum gemmae D1, Scrophularia nodosa D3, Thymus 4CH/7CH/9CH/12CH/15CH, Thymus vulgaris D1, Thymus serpyllum D1