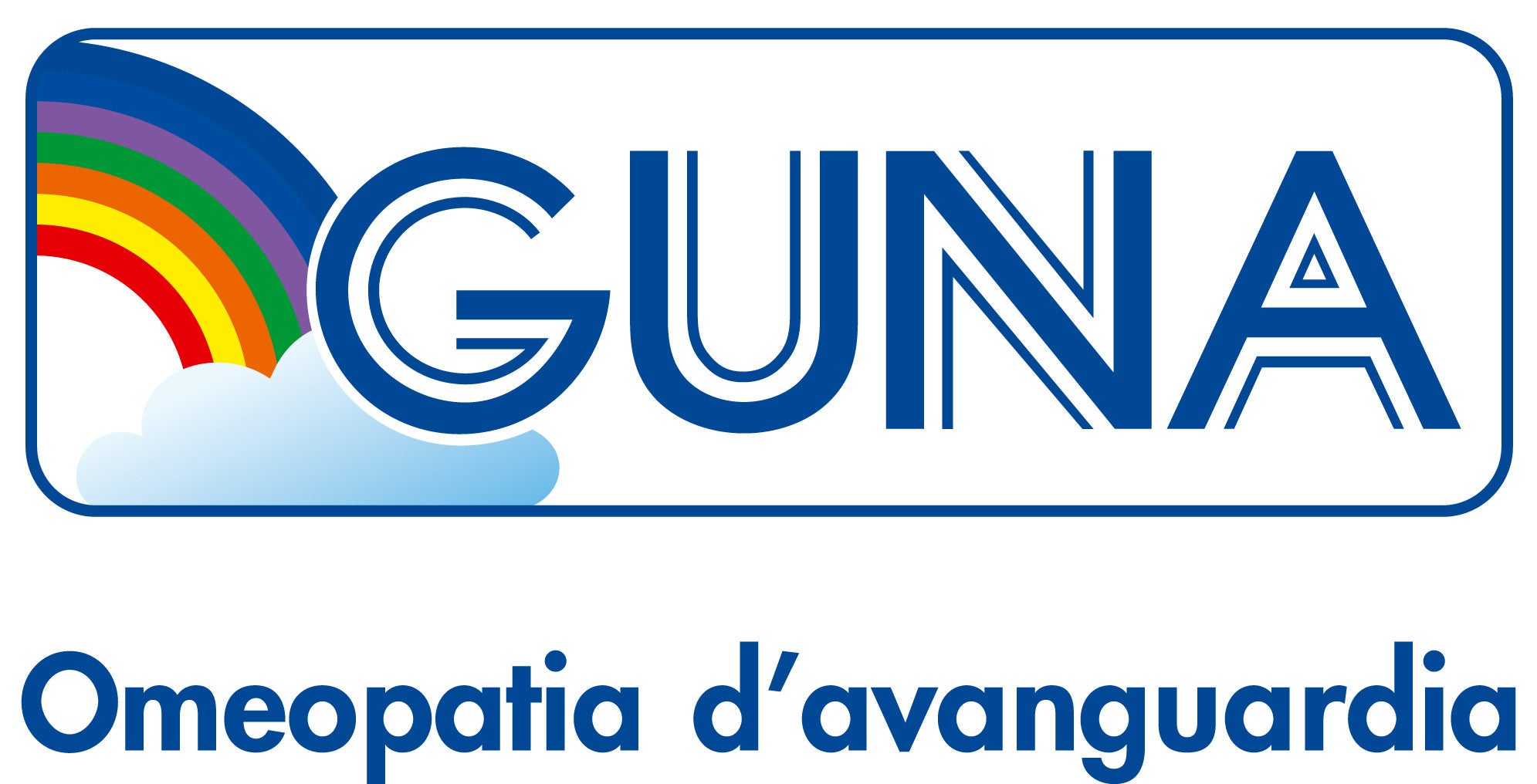 Guna
Guna Eubioflor 1 - Drops
£17.82
Indications: For the treatment of intestinal dysbiosis
For the prevention of dysbiosis during and after antibiotic therapy.
Further Information: This is a complex preparation designed for the treatment of intestinal dysbiosis of various origin. It is consequently indicated in all pathologies in which an altered intestinal bacterial flora constitutes an important etiological cofactor.

Due to its composition, Eubioflor 1 ensures an effective drainage of the intestines, while also supporting the other organs of the digestive tract, promoting an immuno-stimulating action and contrasting the processes of intestinal putrefaction by simultaneously preparing the terrain for the subsequent colonization of the colon by the eubiotic flora.
Dosage: 10 drops three times a day for two months

Notes: eliminate any foods that the individual may be intolerant to, and always rule out milk and its derivatives, pork and its derivatives, white sugar.
After a cycle of treatment with Eubioflor 1, treatment can continue with Eubioflor 2, proceeding with a recolonization of the intestinal environment with suitable enzymes.
Composition: Uncaria tormentosa D4, Vaccinium myrtillus D4, Althaea off. D4, Carduus marianus D4, Taraxacum D4, Tecoma D4, Bacterium coli D6/D12/D30, Bacterium proteus D6/D12/D30, Candida albicans D6/D12/D30, Silberamalgam D6/D12/D30/D200, Indolum D6/D12/D30, Scatolum D6/D12/D30, Okoubaka D6, Colon suis D6/D12/D30, Pancreas suis D12
Hepar suis D12, Vesica fellea suis D6, Nux vomica D6, Carbo vegetabilis D6, Veratrum D6, Aethusa cynapium D6. Contains alcohol (30%).