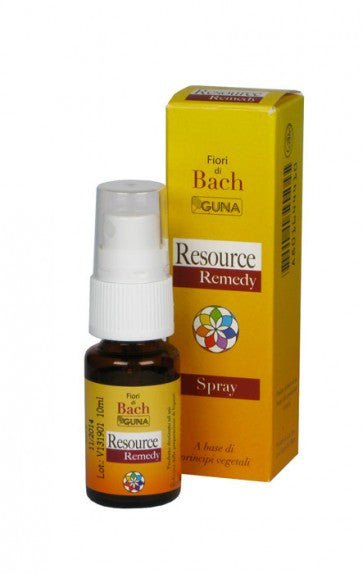 Guna
Guna Resource Remedy - Spray
£10.90
M.F.P. (Master Flower Pattern) of Relax - No Stress

Optimal, synergistic and complementary combination of Bach Flowers that are appropriate to evoke your own inner resources and your own innate ability to adapt when you want to reach a state of relaxation, calm, and be capable of managing stress.


Dosage: 2 sprays in the mouth to be taken 3-4 times per day. Can also to be repeated at intervals of 5-10 minutes, for 1 hour.