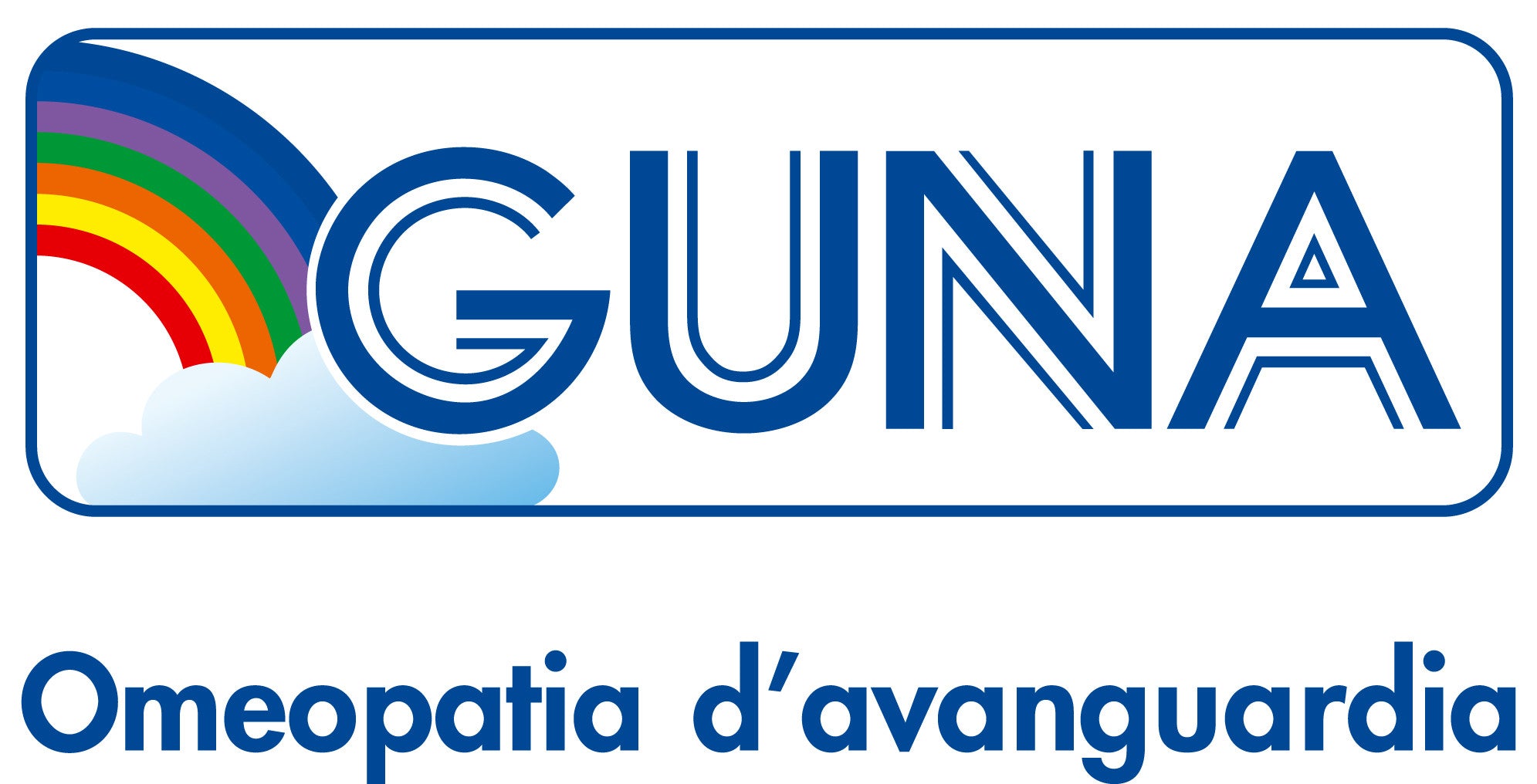 Guna
Guna T4 Reg - Granules
£19.75
This compound has an elective trophism for the cell-mediated immunity and particularly for the T4 lymphocyte function. The product enables a good activation of non-specific cell immunity.
DOSAGE: 3 granules 2-3 times a day
COMPOSITION: IL3 5CH, IL2 5CH, Inter-feron alpha 4CH, Inter-feron gamma 4CH, IL10 5CH, Coriolus versicolor D8, Soya D3, Echinacea angustifolia D3/D6/D8, Ginseng D1, Splen suis 4CH, Sanguis suis 4CH, Lymphatic ganglia 4CH/7CH, ß-endor- phin 15CH, Melatonin 15CH.