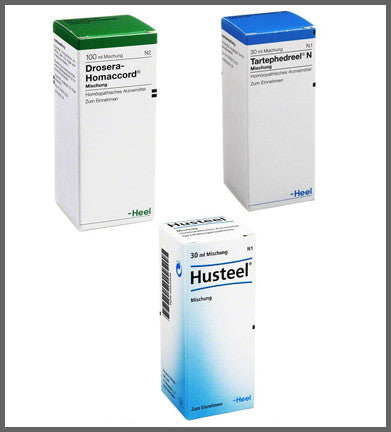 Heel
Asthma Package
£38.50 £40.89
A trio of fabulous remedies which are for Asthma, now available in a ready-made package. 
These three remedies are specifically aimed at treating asthma suffers, by not only easing symptoms during an asthma attack, but also help the body to repair, so these attacks are fewer and further apart -- until eventually they are gone entirely. 
Available Packages:
Below are the appropriate packages and items listed in each package. For further information on each individual product, please visit the appropriate product page.  
The Small Package