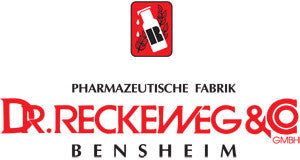 Reckeweg
Dr. Reckeweg R17F - (Regeneration), 12 x 10 Ampoules
£30.67
Indications: Regenerator of diseased tissues (tuberculous ulceration). Growths and eczema affecting external and internal organs. Inflammatory and tropic rashes. Anomalous epithelial growths, formation of scales and warts. 
Dosage: 1-2 Ampoules to be taken once, or twice daily, with or without water. It is beneficial to also take this with the required dosage of R17 Drops.
Ingredients: Acidum lacticum D4, Naja tripudians D6, Scrophularia nosode D4, Natrium selenosum D5, Germanium oxidatum D6, Aqua purificata, Saccharum Tostum.