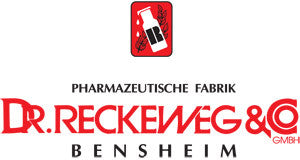 Reckeweg
Dr. Reckeweg R17 - Drops, 50ml (Regeneration Drops)
£22.41
Indications: Regenerator of diseased tissues (tuberculous ulceration) Growths and eczema affecting external and internal organs. Inflammatory and trophic rashes. Anomalous epithelial growths, formation of scales and warts.
Dosage: Usually 10-15 drop in some water three time daily before meals. Reduce dosage gradually only after important sets in and continue medication for several months.
Ingredients: Acidum lacticum D 4, Naja tripudians D 6, Scrophularia nod D 2, Ethanol, Aqua pur.