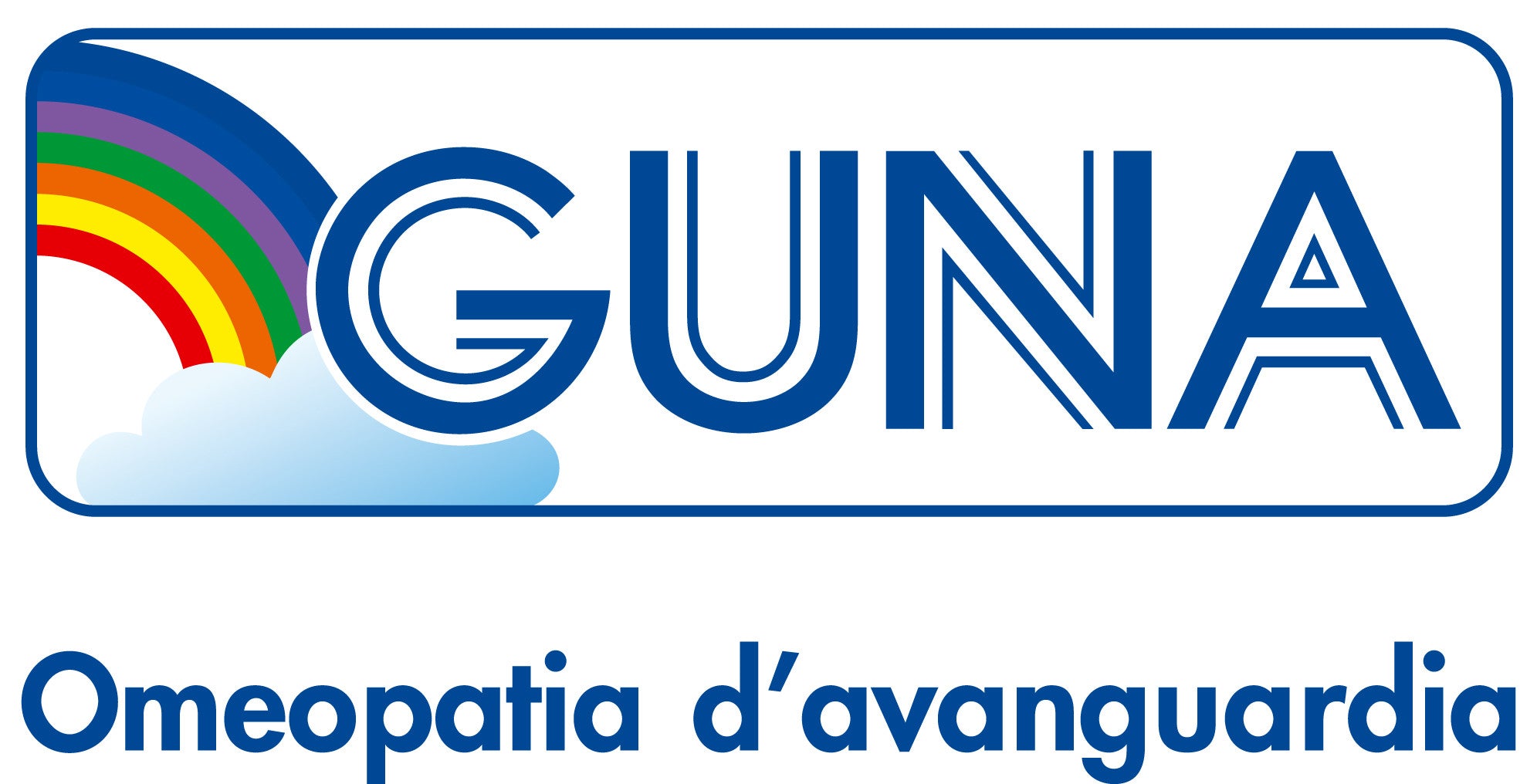 Guna
Guna Olympia - Granules
£18.20
INDICATIONS
Stimulation of muscle anabolism. Reduction of muscle catabolism. Stimulation of oxidative phosphorylation in muscle cells. Reduced release of lactic acid.
DOSAGE
Granules: 3-5 granules 1 hour before starting training

3-5 granules immediately before starting training 3-5 granules within 45 minutes from end of training
COMPOSITION
Leucin D6, Isoleucin D8, Valine D20, Tryptophan D8, Phenylalanine D8, Tyrosine D8, Treonine D8, Methionine D8, Cysteine D8, Histidine D8, Arginine D5, Ornithine hydrochloride D4, Proline D4, Serine D14, Alanine D14, Ubiquinone D6.
COMBINE WITH
Olympia Granules + Omeosport Granules: 3 granules 3 times a day (for hyperoxindation due to physical overexertion) + stimulates ATP synthesis
Olympia Granules + Omeo Gaz: 3-5 granules 3 times a day (regulates muscle oxygenation)