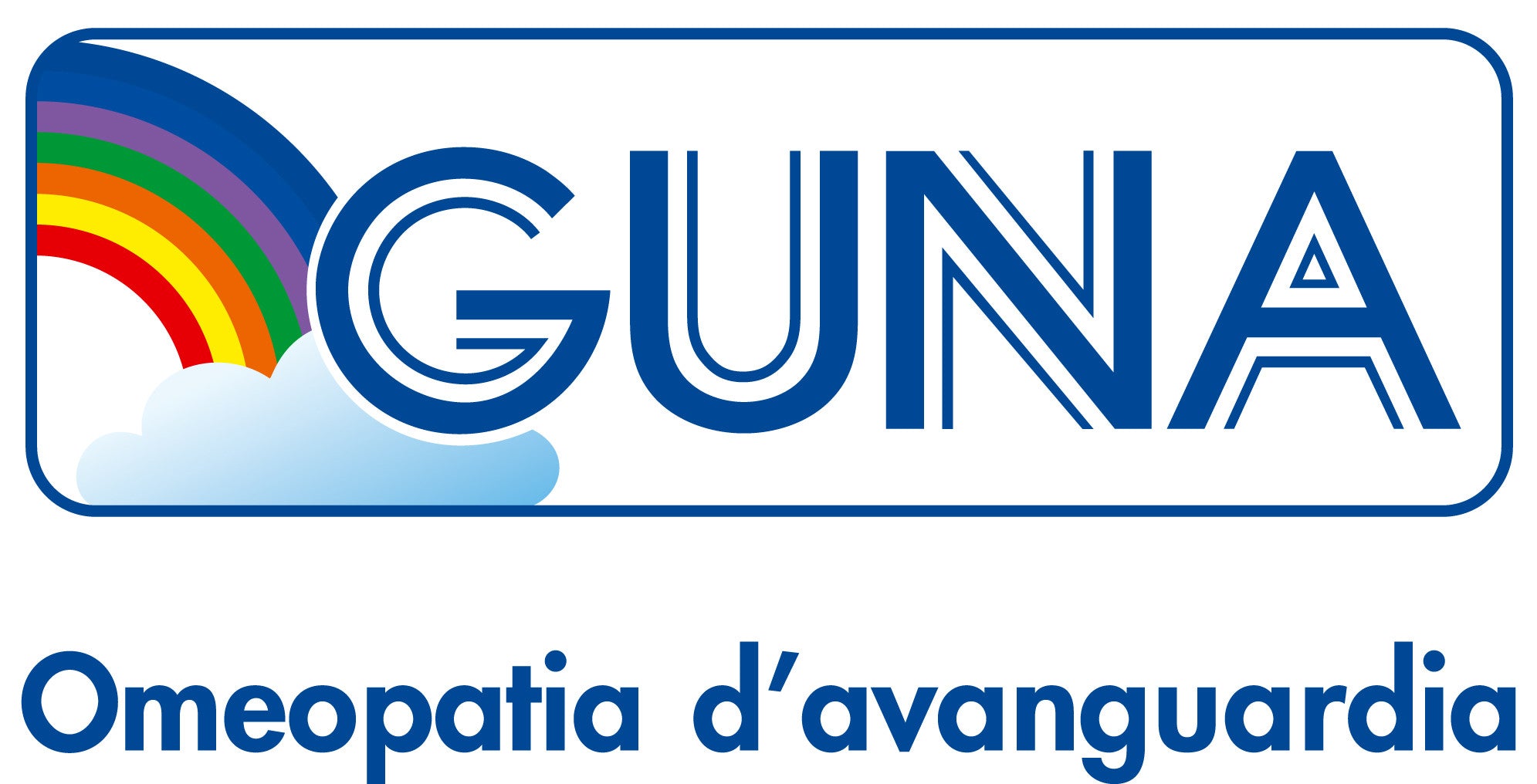 Guna
Guna Anti Age Cut / Exposure to Sunlight - Granules
£19.75
Anti Age Cut - Exposure to Sunlight
Indications:
Activation of skin metabolisms
The most evident external sign of 
aging
 is loss of skin elasticity and the appearance of wrinkles, skin blotches and various blemishes.
Everyday life, involving pollution and mental and physical stress, also constitutes a constant aggression, so it is necessary to act at various levels:
Standard dose: 3 granules morning and evening, at least 15 minutes before meals. 
Package size:
Tube containing 4 gr. of granules
Composition:
Cutis Suis 5CH, Placenta Suis 5CH, Vena Suis 5CH, Collagen Suis D10, Vitamin E 4CH, Vitamin A 4CH, Selenium 6CH, Ubiquinone 5CH, Ubiquinone 5CH, Leucine 4CH, Isoleucine 4CH, Ascophyllum Nodosum 4CH, Fucus Vesiculosus 4CH, Fucus Serratus 4CH, Fucus Platycarpus 4CH, Laminaria 4CH and Ulva lactuga 4CH.