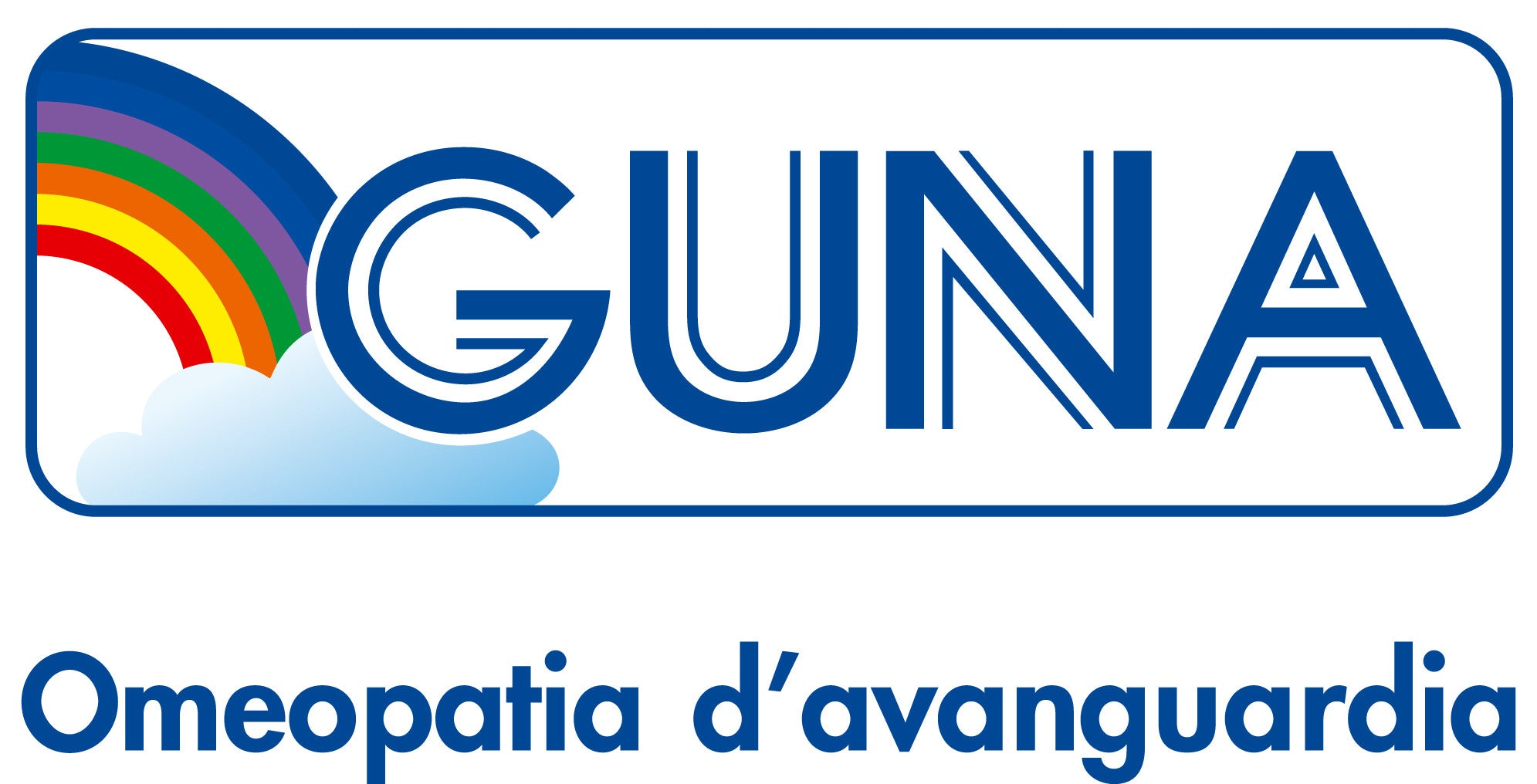 Guna
Guna Anti-Age Sol - Granules
£19.75
INDICATIONS: Aging of the skin. Dehydration due to excessive exposure to the sun or UVA and UVB lamps.
STANDARD DOSAGE: 3 granules morning and evening, preferably between meals.
COMPOSITION: Cutis suis 5CH, Placenta suis 5CH, ADN 4CH, ARN 4CH Thymuline 9CH, Platanus orientalis D3, Ulva lactuga 4CH, Brunella D3, Belladonna 4CH, Arnica 4CH, Apis 4CH, Hamamelis D3.