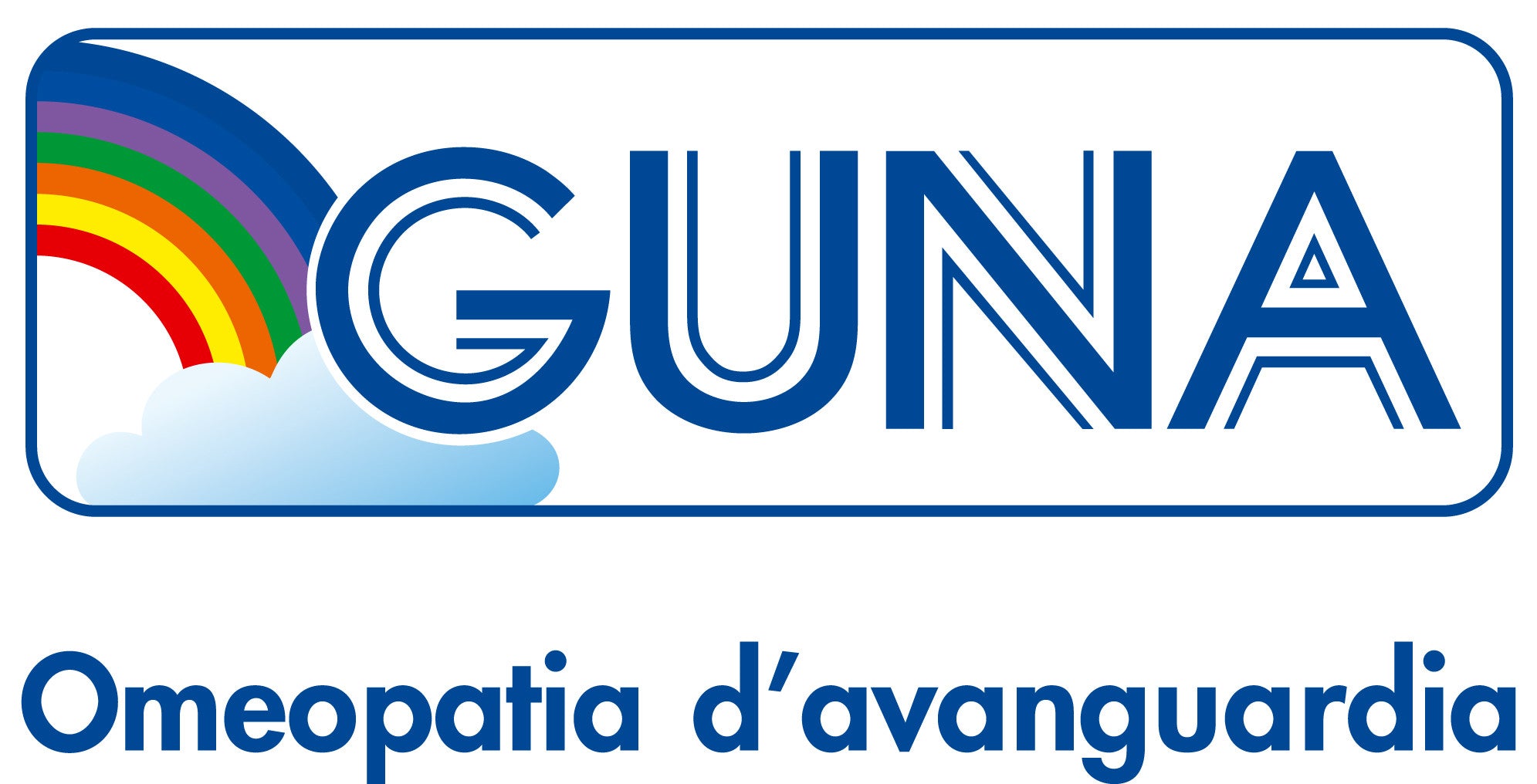 Guna
Guna Apisplex - Granules
£19.75
INDICATIONS
Symptomatic and fundamental treatment of allergic conjunctivitis and rhino- conjunctivitis.

DOSAGE
Acute phase: 3 granules every hour until symptoms improve; then continue with 3 granules 3 times a day.
Prevention (in seasonal forms): starting from a month before the expected onset of the seasonal allergic symptoms, 3 granules 3 times a day.
In the event of bacterial superinfection, associate with Bellaplex at the same dosage.

COMPOSITION
Euphrasia D4, Apis D6/D12/D30, Histamine D12/D30, Hepar suis D6/D12, Vesica urinaria suis D6, Taraxacum D4, Berberis D6, Pareira D6.
Further Reading:
Apisplex treats allergic conjunctivitis and rhino-conjunctivitis. Alongside remedies such as Euphrasia and Apis, with a distinctly anti- inflammatory and anti-edematous effect on the eye, it also contains Histamine that, in homeopathic dilutions, has an antihistamine effect, as well as Hepar suis, Vesica urinaria suis, Taraxacum, Berberis, Pareira that, by developing an organ-specific trophism for the liver and bladder, activate the excretory function of these organs, which are known to be related to the eye and conjunctiva according to the rules of bio-energetics.