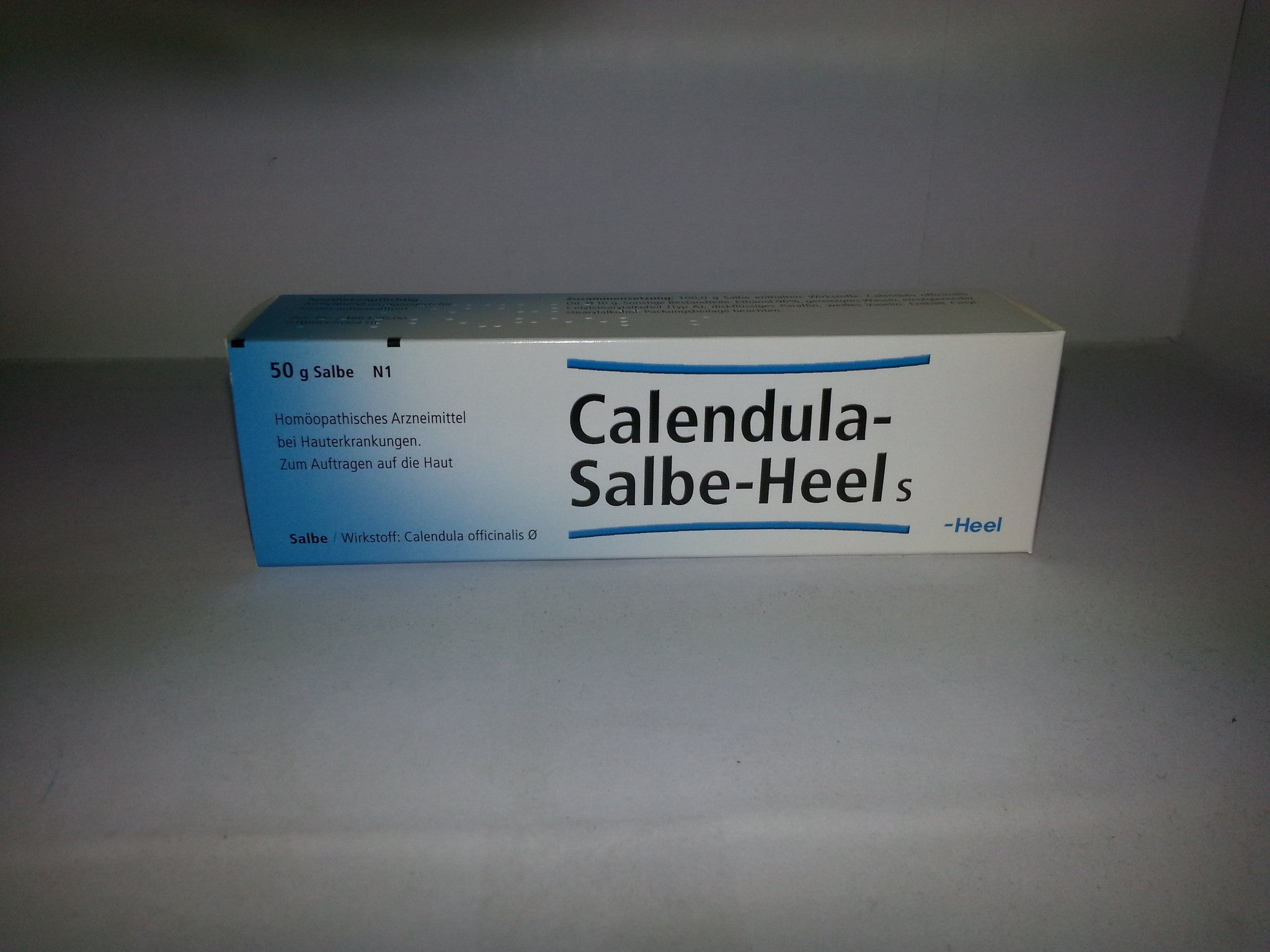 Arthritic Remedies
Calendula Salbe Heel - 50gm
£13.63
Indications:
Suppuration of the skin and slow-healing wounds, contused, lacerated and defective wounds; congelation and burn of the skin.
Contraindications:
Hypersensitivity to constituents of the ointment base.
Composition: 
100 g cont.: Calendula officinalis Ø 10.0 g. Ointment base: hydrophilic ointment (DAB 10) cont.: emulsifying cetylstearyl alcohol, ethanol, purified water, liquid paraffin, soft white paraffin, preserved with 14.7 Vol.-% ethanol.