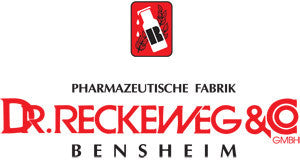 Reckeweg
Dr. Reckeweg R2 - Drops, 50ml (Gold)
£22.41
Indications: Organic and functional affections of the heart, Arrhythmia, tachycardia, extra systoles, constrictions, angina pectoris, coronary insufficiencies. Strong pulse, palpitations, excitations.
Dosage: According to graveness, in the beginning 3-6 times a day 10-15 drops in some water, in acute cardiac affections, every ¼-1/2 hour 10-15 drops until improvement sets in.
In myocardial insufficiencies of light to medium degree, use R-3.
In gastro-cardiac symptoms, additional use of R 5, 1-3 times a day 10-15 drops before or after meals. 
Ingredients: Aconitum D6, Arnica D3, Aurum chlorat. D6, Cactus D4, Digitalis D3, Ignatia D6, Laurocerasus D3, Spigelia D3, Valeriana D2, Crategus 0, Kalium phosphoric. D 4.