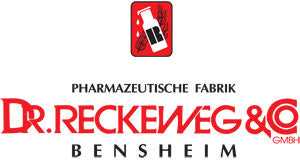 Reckeweg
Dr. Reckeweg R182 - Drops, 50ml (Affections of the mouth)
£22.41
Indications: Inflammatory lesions of the oral mucosa, e. g. small ulcers; supplementary therapy in cases of thrush.
Dosage: Unless otherwise recommended, in acute cases 5 - 10 drops daily up to a maximum of 12 times daily; in chronic cases 5 - 10 drops 3 times daily in a little water.
Ingredients: Acidum nitricum D12, Arum triphllum D4, Borax D6, Ethanol, Aquar pur.