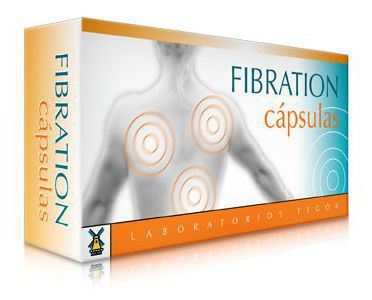 Tegor
Tegor Fibration - 60 Capsules
£15.08
Indications: Fibration contains ingredients that act on the disorders suffered by the fibrous system.
Dosage: 3 to 6 Capsules per day.
Composition: 
calcium phosphate, 81.3 mg; tryptophan, 80 mg; magensium carbonate, 73.2 mg; potassium chloride, 65 mg; Morinda citrifolia (noni), 60 mg; Salix alba (willow), 50 mg; sodium citrate, 32.5 mg; sodium chloride, 24,4 mg; coenzyme Q10, 15 mg; vitamin B6, 0.33 mg; excipients, q.s.