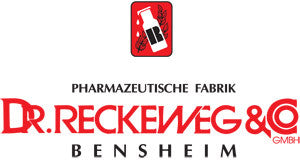 Reckeweg
Dr. Reckeweg R12 - Drops, 50ml (Calcification Drops)
£22.41
Indications: General arteriosclerosis and hypertonia. Cerebral arteriosclerosis, aortic and coronary sclerosis, nephrosclerosis. Senility, weak memory, congestion of the blood, vertigo, forgetfulness, tendency towards apoplexy and its consequences, predisposition to goitre, thyrotoxicosis. 
Dosage: Generally 10-15 drops three times daily in some water. In acute cases, in the beginning of the treatment 4-6 times daily. 
After improvement (taking 2-3 weeks) continue the treatment for a longer period of time once or twice a day. During the treatment the use of salt should be forbidden and only be allowed in small quantities after improvement has set in.
In predisposition of goitre and thyrotoxicosis, a treatment of 10-15 drops once a day for about 4-6 weeks is recommended and should be repeated at intervals of one month. 
Ingredients: Arnica D 3, Arsen jodat D4, Aurum chlorat D6, Barium chlorat D4, Calcium jodat D3, Conium D5, Glonoinum D6, Kalium jodat D3, Plumbum acetic D6, Phosphorus D5.