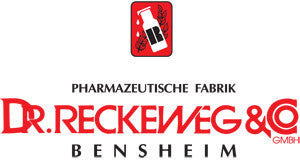 Reckeweg
Dr. Reckeweg R13 - Drops, 50ml (Haemorrphoidal)
£22.41
Indications: Haemorrhoids, itching, pains, bleeding, anal fissures, anal prolapses, and eczema.
Dosage: Generally 10-15 drops in some water 3 times daily. In acute pains, in the beginning of the treatment, 10-15 drops 4-6 times a day.
After complete disappearance of the affliction, continue a treatment with 10-15 drops once or twice a day for a longer period of time.
It is of great importance to regulate the stools at the same time, in case of constipation. Therefore, laxative nutrition should be recommended for breakfast and supper such as cooked fruits, linseed, green peas rye-bread, sauerkraut, yogurt etc.
Constipating foods such as: white bread, cacao, starches etc., should be avoided.
Ingredients: Aesculus D2, Collinsonia can. D4, Graphites D8. Hamamelis D4, Kalium carbon. D6, Lycopodium D5, Nux vomica D4, Paeonia ottic D3, Sulfur D5, Acid, nitric D6.