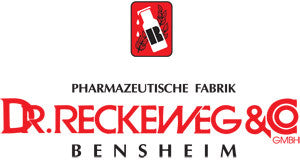 Reckeweg
Dr. Reckeweg R190 - Drops, 50ml (Mild gastrointestinal disorder, irritable stomach)
£22.41
Indications: Irritable stomach; functional disorders in the upper abdomen with sensation of fullness and pressure, stomach pains, heartburn nausea.
Dosage: Unless otherwise recommended, in acute cases 5-10 drops up to a maximum of 6 times daily; in chronic cases 5-10 drops 3 times daily in a little water.
Ingredients: Capsicum D6, Iris D4, Robinia pseudoacacia D6, Ethanol, Aqua pur.