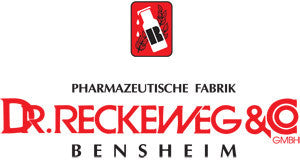 Reckeweg
Dr. Reckeweg R30 - Universal Ointment
£21.41
Indications: An ointment for rheumatism of muscles and joints, neuralgias and sciatica. Degenerative processes of the intervertebral discs, osteoarthritis, amputation neuralgias. Paralysis due to stroke, facial paralysis, osteochondritis. Contusions, aching of muscles, sprains, boils and carbuncles.
Ingredients: Arnica D3, Belladonna D3, Calendula D3, Camphora, Dulcamara D3, Echinacea angustifolia D3, Hamamelis D3, Hypericum D3, Millefolium D3, Nux vomica D3, Oleum Olivarum, Oleum Pini silv., Oleum Rosmarini, Rhus Tox, D3, Unguentum Alcoholum Lanae.
Dosage: Topical application in the morning and evening is usually sufficient. In acute cases of pain and aching several applications may be necessary. In cases of wounds and boils etc. only the tissue around the affected side should be covered with the ointment.