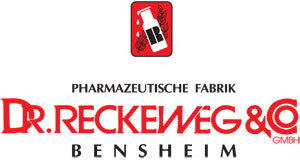 Reckeweg
Dr. Reckeweg R32 - Drops, 50ml (Hyperhydrosis)
£22.41
Indications: Undue perspiration (hyperhidrosis of varying genesis), Climacteric flushing, with sweat. Excessive perspiration during acute infectious diseases and fever. Other forms of perspiration (unpleasant smell). Nocturnal perspiration with exhaustion (pre-tuberculous cases). Hot, cold or sticky sweat. 
Dosage: As a prolonged cure, 3-4 times a day, 10-15 drops to be taken in some water.
In cases of intermittent perspiration (i.e. flushing nocturnal swear) frequent, eventually prophylactic doses, e.g. in nocturnal perspiration, several doses at an interval of 1/4 hour, of 10-15 drops. 
If perspiring occurs in the early part of the night, the same dosage.
Ingredients: Acidum nitric D12, Belladonna D12, Jaborandi D4, Kalium carbon D6, laches is D30, Salvia offic D30, Sambucus nig D4, Sanguinaria D6, Sepia D30, Veratrum D12.