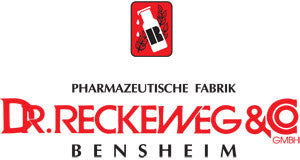 Reckeweg
Dr. Reckeweg R40 - Drops, 50ml (Treatment of Diabetes)
£22.41
Indications: Diabetes, pernicious anaemia. R40 lessens the secondary symptoms like: depression, agitation, flatulent sensations, lack of appetite, aggravation when the weather changes, thirst, itching etc. The remedy cannot be expected to bring about a permanent cure.
Dosage:  As prolonged cure, 3 times daily 10-15 drops in a little water before meals.
After some improvement reduce the dose to twice daily.
Ingredients: Phaseolus nanus D12, Acid. phosphoric. D12, Arsen. alb. D8, Lycopodium D30, Natrium sulfuric. D12, Uranium nitric. D30, Secale corn ut. D4, Ethanol, Aqua pur.