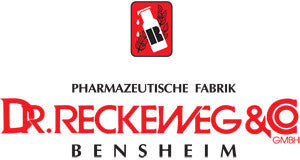 Reckeweg
Dr. Reckeweg R42 - Drops, 50ml (Inflammation of Veins)
£22.41
Indications: Venous stasis, varicose ailments, varicose eczema, inflammation of the veins, itching.
Venous congestion; varicose ailments;heavy legs; varicose eczema; epistaxis; hemorrhoids; phlebitis; varicose ulcers; hemorrhages
Dosage:  As prolonged cure 3 times daily 10-15 drops in a little water before meals.
In case of inflammation and eczema, frequent doses (specially if Intermittent pain is felt). 10 drops every 1/2 - 1 hour can be taken.
Ingredients: Aesculus D30, Belladonna D12, Calc. fluorat. D30, Carduus mar. D12, Hamamelis D6, Placenta D30, Pulsatilla D30, Secale cornut. D30, Mezereum D12, Vipera Berus D12.