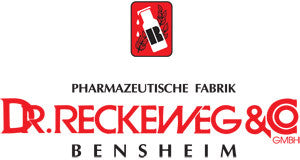 Reckeweg
Dr. Reckeweg R43 - Drops, 50ml (Asthmatic Constitution)
£22.41
Indications: Bronchial asthma, bronchitis. Constitutional treatment of bronchial asthma.
Dosage:  As prolonged cure, 2-3 times daily 10-15 drops in some water before meals.
In periods free of asthmatic fits, the same dose needs only be taken once or twice daily.
As soon as fits manifest, frequent doses are in order, first every 1/2 hour, then every 1/4 hour or every 5-10 minutes 10-15 drops, preferably in a little warm water to increase the effect.
Ingredients: Arsen, alb. D8, Belladonna D30, Bryonia D12, Carbo veg. D30, Kalium phosphoric. D30, Hypophysis D30, Natr. Chlor. D30, Natr. sulfuric. D200, Veratrum D30, Verba santa D12.