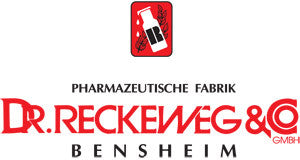 Reckeweg
Dr. Reckeweg R47 - Drops, 50ml (All Hesteric Complaints)
£22.41
Indications: Constrictions and disturbances from the stomach up to the throat.
Sensitivity to noise.
Other hysteric sensations, suffocating during the night, throbbing and constriction in the throat.
Dosage: In the beginning 4-6 times daily, 10 -15 drops in some water before meals. In fits, the same dose every, 15 minutes is recommended.
Ingredients: Asa foet. D12, Coffea D30, Glonoinum D12, lgnatia D30, Lachesis D30, Moschus D12, Pulsatilla D30, Ethanol, Aqua pur.