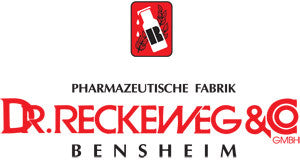 Reckeweg
Dr. Reckeweg R49 - Drops, 50ml (Acute & Chronic Catarrh)
£22.41
Indications: In acute and chronic catarrh of the nose and maxillary sinus. Sinusitis, etc.
Polyps in children.
Lack of smell and taste.
Dosage: In acute conditions, take every 1-2 hours 10 drops in some water.
In chronic conditions, take 3-4 times daily, 10-15 drops.
Ingredients: Arsen. alb. D12, Calcium cab. Hahnem. D30, Cinnabaris D12, Kalium bichrom. D12, Mercur. sol. Hahnem. D30, Pulsatilla D12, Sepia D12, Sulfur D30, Ethanol, Aqua pur.