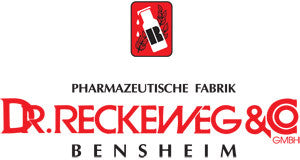 Reckeweg
Dr. Reckeweg R50 - Drops, 50 ml (Gynacological Sacro Complaints)
£22.41
Indications: Pains of various nature in the sacral region, mainly resulting from abdominal diseases.
Pains in the vertebral column, sacroiliac complaints.
Pains radiating along the vertebral column up to the head and the tip of the nose, sometimes also in abdominal organs. The pains grow worse when moving but may also be acute when resting, or at night.
Dosage: As prolonged cure, take 3-4 times daily 10-15 drops in a little water before meals.
In case of acute intermittent pains and aggravation, take for a brief period (1/2 to 1 hour) 10-15 drops every 5-10 minutes.
In case of primary reaction (aggravating), the treatment should be interrupted for 1-2 days, afterwards 5-10 drops will be taken 1-2 a day.
After the cure, even the pains have completely disappeared, take 1- 2 times daily 5-10 drops for at least 3 months to avoid relapses.
Ingredients: Aesculus D6, Cimicifuga D4, Colocynthis D6, Natr. chlorat. D30, Nux vomica D30, Phytolacca D8, Strontium carb. D12, Ethanol, Aqua pur.