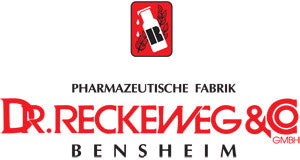 Reckeweg
Dr. Reckeweg R51 - Drops, 50ml (Thyroidal Intoxications)
£22.41
Indications: Thyrotaxicosis, exophthalmia, intoxication of Thyroid glands with trembling of the hands, perspiration, eventually diarrhea an emaciation.
Dosage: In the first 8 days, 4 times dally 10-15 drops in a little water before meals. Afterwards for a period of 8 days 3 times daily, then twice daily, the same dose.
Ingredients: Belladonna D30, Jadum D30, Lycopus virgin, D12, Natr. Chlorat. D30, Hekla Lava D12, Lapis albus D12, Ethanol, Aqua pur.