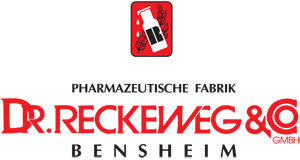 Reckeweg
Dr. Reckeweg R53 - Drops, 50ml (Acne Vulgaris)
£22.41
Indications:  Acne vulgaris, pimples, eczema and dermatitis.
Dosage:  3 times daily 10-15 drops in a little water before meals.
In acute suppuration and inflammation, the same dose every 1-2 hours.
In order not to impede the effect of the present remedy, it will be of paramount importance to avoid toxicating nutrition, especially bacon, ham, sausages of any kind and pork. These substances promote the formation of pus and acne. Even a small slice of sausage may have an injurious effect upon the efficacy of the present preparation.
Ingredients:  Ammon bromat. D12, Bromum D12, Hepar sulf. D30, Juglans D30, Kalium bromat, D12, Ledum D30, Natrium bromat. D12, Natrium chlorat. D200, Placenta D12, Viola tric. D12.