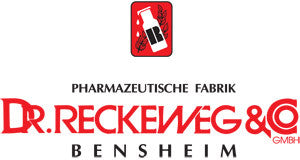 Reckeweg
Dr. Reckeweg R54 - Drops, 50ml (Cerebral Disturbances)
£22.41
Indications: Disturbances in cerebral function, weakness of memory, indifference, lassitude exhaustion.
Dosage: Generally 3-4 times daily 10-15 drops in some water before meals.
After improvement 2-3 times daily the same dose.
Ingredients: Anacardium D6, Arsenicum alb. D30, Belladonna D12, Gelsemium D12, Kalium phosphoric. D6, Lycopodium D30, Phosphorus D6, Sepia D8, Ethanol, Aqua pur.