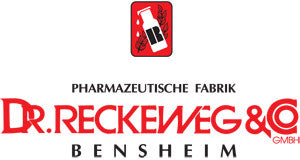 Reckeweg
Dr. Reckeweg R56 - Drops, 50ml (Vermifuge)
£22.41
Indications: Worms of all types.
Dosage:  10-15 drops in some water before meals 2-3 times a day.
To prevent relapses R56 should be taken 4-6 weeks after the intensive treatment in the same dosage as mentioned above.
Ingredients: Artemisia vulg. D1 Cina D4, Filix D3, Graphites D30, Mercur. subl. corr. D6, Tanacetum vulg. D1, Ethanol, Aqua pur.