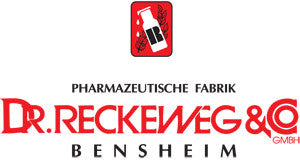 Reckeweg
Dr. Reckeweg R63 - Drops, 50ml (Impaired Circulation)
Sold Out
This remedy is no longer available. It can be replaced by
Indications: Peripheral vascular disturbances, endangiitis obliterans, intermittent claudication, Raynaud's disease, cramps in calf muscles, diseases of veins.
Dosage: 10-15 drops in water, three times daily before meals.
In severe cases, the initial dosage is 10 drops every 1 to 2 hours.
Ingredients: Adrenaline D6, Aesculus D2, Cuprum acetic. D6, Potentilla anserina D2, Secale cornut. D4, Tabacum D4, Veratrum D6.