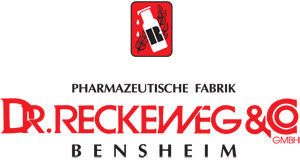 Reckeweg
Dr. Reckeweg R67 - Drops, 50ml (Circulatory Problems)
£22.41
Indications: Acute circulatory disturbances, circulatory shock, cardiogenic shock following cardiac failure, circulatory disturbances following infectious diseases and injuries.
Chronic circulatory disturbances with tendency to syncope, vertigo and sensation of imbalance.
Dosage: Give every 5 minutes 10 - 15 drops with or without water.
In acute circulatory shock repeat 1/4 to 1/2 hourly.
Once improvement commences repeat the remedy less frequently.
In chronic circulatory disturbances give 10 to 15 drops in water 3 times daily before meals over a variable period of time.
Ingredients: Ammonium carbonic. D2, Acid. hydrocyanic. D6, Camphora D2, Carbo vegetabilis D30, Crotalus Cascavella D12, Tabacum Db, Veratrum D4.