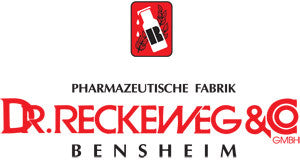 Reckeweg
Dr. Reckeweg R69 - Drops 50ml (Pain Between the Ribs)
£22.41
Indications: Intercostal neuralgia.
Dosage: Severe pain: 10 to 15 drops in some water in 1/2 - 1 hourly intervals.
As improvement sets in reduce the frequency to 1-2-3 hourly.
To prevent relapsing conditions it is advisable to carry on the medication over a variable period of time: 10-15 drops once daily in a little water.
Ingredients: Arsenicum alb. D12, Colocynthis D12, Ranunculus bulbos. D2, Rhus Toxicodendron D30.