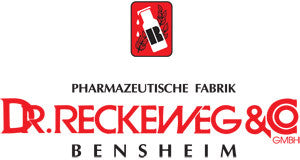 Reckeweg
Dr. Reckeweg R7 - Drops, 50ml (Liver and Gallbladder)
£22.41
Indications: Organic complaints of liver and gallbladder, hepatitis, gall bladder, calculi, disturbances of the biliary secretion, hepatitis, swelling of the abdomen, premature satiety, lack of appetite, bitter taste in mouth, flatulence, constipation, weariness after meals, irritation.
Dosage: Generally 3 times a day 10-15 drops in some water before meals. If no improvement occurs within 8-14 days take 10-15 drops 1-3 times a day for a longer period of time, watching diet rigorously.
Ingredients: Carduus mar. D2, Chelidonium D2 China D3, Cholesterinum D6. Colocynthis D6, Lycopodium D4, Nux vomica D4, Ethanol, Aqua pur.