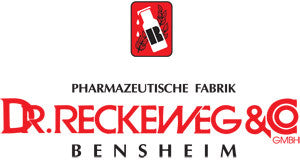 Reckeweg
Dr. Reckeweg R70 - Drops, 50ml (Neuralgia Drops)
£22.41
Indications: Neuralgias in various areas. Trigeminal and facial neuralgia. Neuritis.
Dosage: In severe pain: 10 drops in some water every 1/4 to 1/2 hour.
To prevent relapses administer R70 over a long period 10-15 drops in some water before meals 3 times daily.
Ingredients: Aconitum D4, Cedron D4, Colocynthis D6, KaImia D3, Verbascum D2.