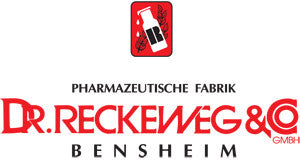 Reckeweg
Dr. Reckeweg R71 - Drops 50ml (Siatica Drops)
£22.41
Indications: Sciatica. Sciatica as a result of prolapse of the vertebral discs. It causes paraesthesias and pains in legs.
Dosage: In acute cases, give initially 8 -10 drops in some water every 1/4 to 1/2 hour.
When improvement sets in, reduce the dosage to 10 -15 drops every 1-2 hours.
Ingredients: Aconitum D4, Arsenic. album D30, Colocynthis D4, Gnaphalium polycephalum D3, Magnesium phosphoricum D8.