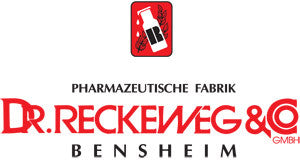 Reckeweg
Dr. Reckeweg R73 - Drops, 50ml (Drops for the Joints)
£22.41
Indications: Osteo-arthritis especially of the large joints, arthritis of the knee and hip joint, osteo-arthritis of the vertebrae.
Dosage: To begin with give 10-15 drops in some water 4-6 times daily.
After 2-3 weeks treatment the dosage may be reduced to 2-3 times daily.
Ingredients: Acid. sulfuricum D6, Argentum D12, Arnica D4, Bryonia D4, Causticum Hahnemanni D12, Ledum D3.