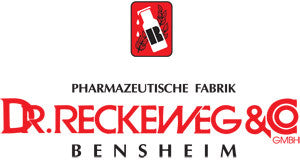 Reckeweg
Dr. Reckeweg R75 - Drops, 50ml (Dysmenorrhoea Drops)
£22.41
Indications: Dysmenorrhoea. Cramping pains. Labour pains.
Dosage: In severe pain and in labour pains: frequent administration of 10 drops in some water every 1/4 to 1/2 hour.
As improvement sets in give 10-15 drops every 1-2 hours.
In dysmenorrhoea, give 10-15 drops in some water 2-3 times a day over longer periods.
Ingredients: Caulophyllum thalictroid. D2, Chamomilla D30, Cimicifuga D3, Cuprum aceticum D4, Magnesium phosphoricum D6, Viburnum Opulus D2.