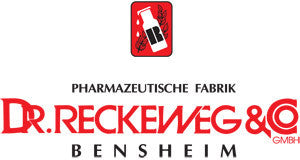 Reckeweg
Dr. Reckeweg R80 - Arnica Oil, 100ml
£18.42
Indications:  To be applied locally for the relief of muscular soreness and stiff joints.
Dosage: Topical application in the morning and evening is usually sufficient.
In acute cases of pain and aching, several applications may be necessary.
Ingredients: Oleum arachidis Ø, Oleum arnicae infusum Ø, Oleum olivarum Ø, Cetiol Ø.