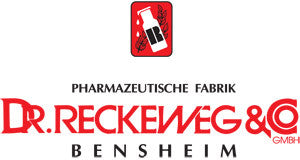 Reckeweg
Dr. Reckeweg R9 - Drops, 50ml (Cough Drops)
£22.41
Indications: Catarrhal affections of the upper air passages. Rhino-laryngopharyngitis, especially bronchitis and whooping cough at all stages. Effective expectorant in chronic bronchitis, bronchial asthma, fits of coughing in phthisis
Dosage: Whooping cough: in the beginning of the treatment, frequent doses, every 1/2-1 hour, 10 drops in some water.
Then after 2-3 days, reduce to taking 10-15 drops, four to six times a day.
Acute bronchitis and laryngopharyngitis: Every 2-3 hours 10-15 drops.
Ingredients: Belladonna D4, Bryonia D3, Coccus cacti D6, Corallium rubr D12, Cuprum acet D12, Drosera D4, Ipecacuanha D6, Spongia D6, Stica D4, Thymus vulg, Ethanol, Aqua pur.