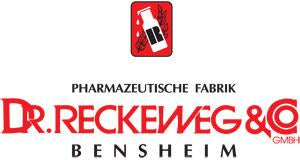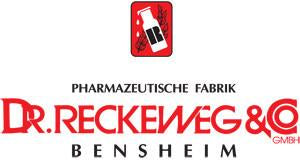 Reckeweg
Dr Reckeweg Combination Tissue Salts - BC-25
£10.04
Acidity, flatulence, indigestion. 
Indigestion, or dyspepsia, may be a symptom of a disorder in the stomach or intestines, or it may be a disorder in itself. Symptoms can include gas, abdominal pain, rumbling noises, a bloated feeling, belching, nausea, vomiting and a burning sensation after eating. 

Dosage of Combination Salts:
Suggested dosage for Children and Adolescents:
0 to 1 year: 1 tablet
1 to 6 years: 2 tablets
6 to 10 years: 3 tablets
10 years and older: 4 tablets
Acute cases: In general, administered every 15 minutes, half-hour, hourly or in 2-hour intervals, as required, depending on the intensity of the symptoms. 
Subacute cases: 3-4 times a day for a relatively extended period of time. 
Chronic cases: 2-3 times a day for a relatively extended period of time.
Infants: 1 tablet at a time, dissolved in some warm water. 
More than one salt can be taken concurrently; use in alteration. 
Combination salt tablets should be allowed to dissolve under the tongue. Note: The salts are lactose based (milk and sugar) 
Composition: Natrum sulphuricum 3X, Silicea 12X
Natrum sulphuricum 3X: This remedy regulates the density of the intercellular fluids by functioning to eliminate excess water. It largely controls the healthy operation of the liver, ensuring an adequate supply of nutrient-filled bile, necessary for the later stages of digestion. Indigestion with bilious symptoms. Bitter taste in the mouth; vomiting of bitter fluids. Tongue is greenish brown or greenish gray. Greenish diarrhoea, dark, bilious stools. Accompanied by headache, giddiness, lassitude symptoms, sour eructation, heartburn, much gas, which is worse with starchy good. Violent colic which is ameliorated by kneading the abdomen and with borborygmus. Stitching pain in the liver. Cannot bear tight clothes around the waist. 
Silicea 12X: Chronic dyspepsia with acid erucations, heartburn and chilliness. Disgust for meat and warm foods, intolerance of alcohol. Extreme hunger, indurations of the pylorus.