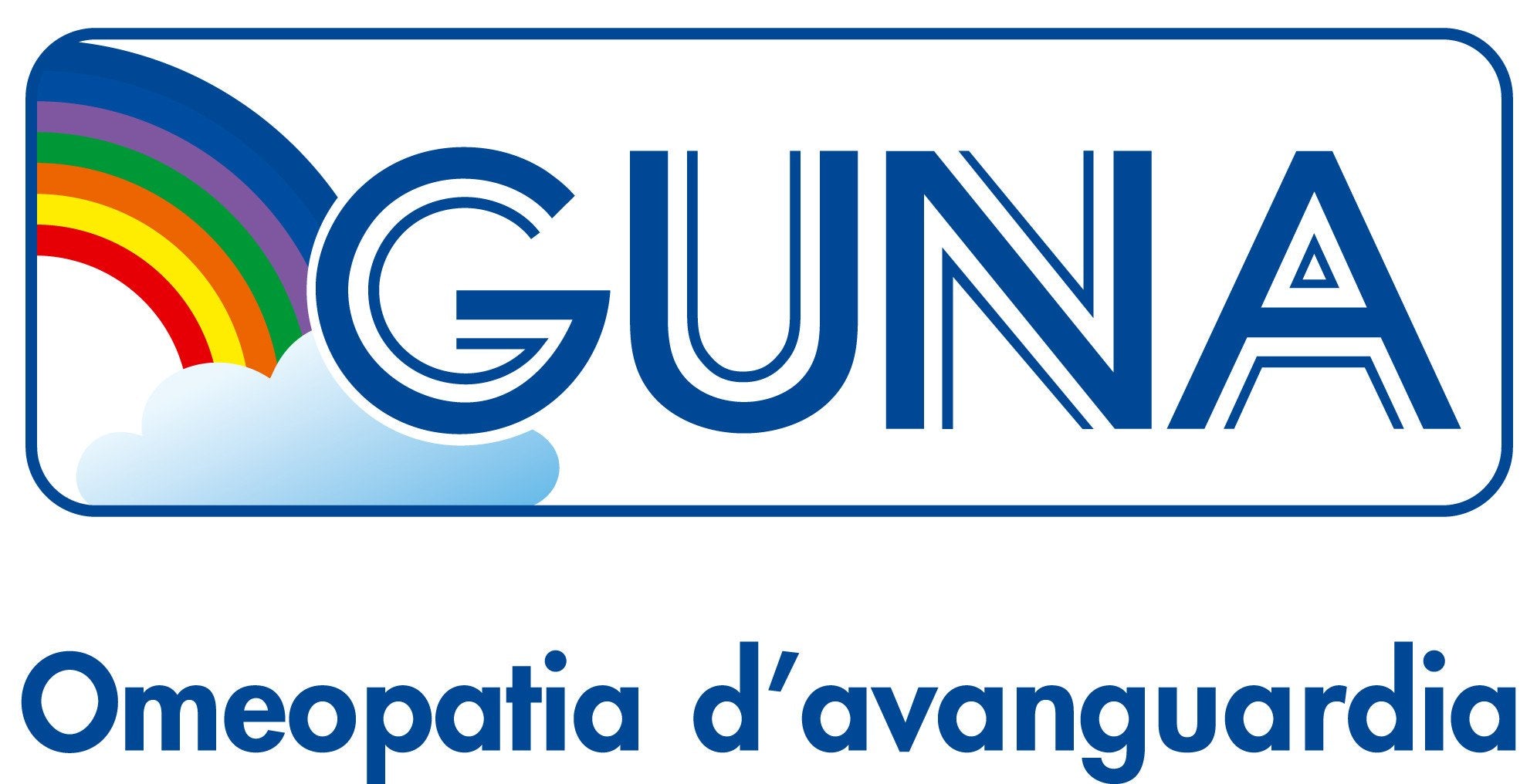 Guna
Guna Liver Plus - Granules
£32.15
Uses: 
Supports liver function, relieves minor symptoms of liver intoxication, such as abdominal pain and bloating, skin rashes.

Directions: 
5 pellets 3 times a day.

Ingredients:
Berberis vulgaris 3X; Carduus marianus 2X; Cheildonium majus 4X; Fumaricum acidum 6X; Hepar suis 6X; Lycopodium clavatum 6X; Natrum pyuvicum 3X; Natrum sulphuricum 6X; Phosphorus 8X; Taraxacum officinale 3X.