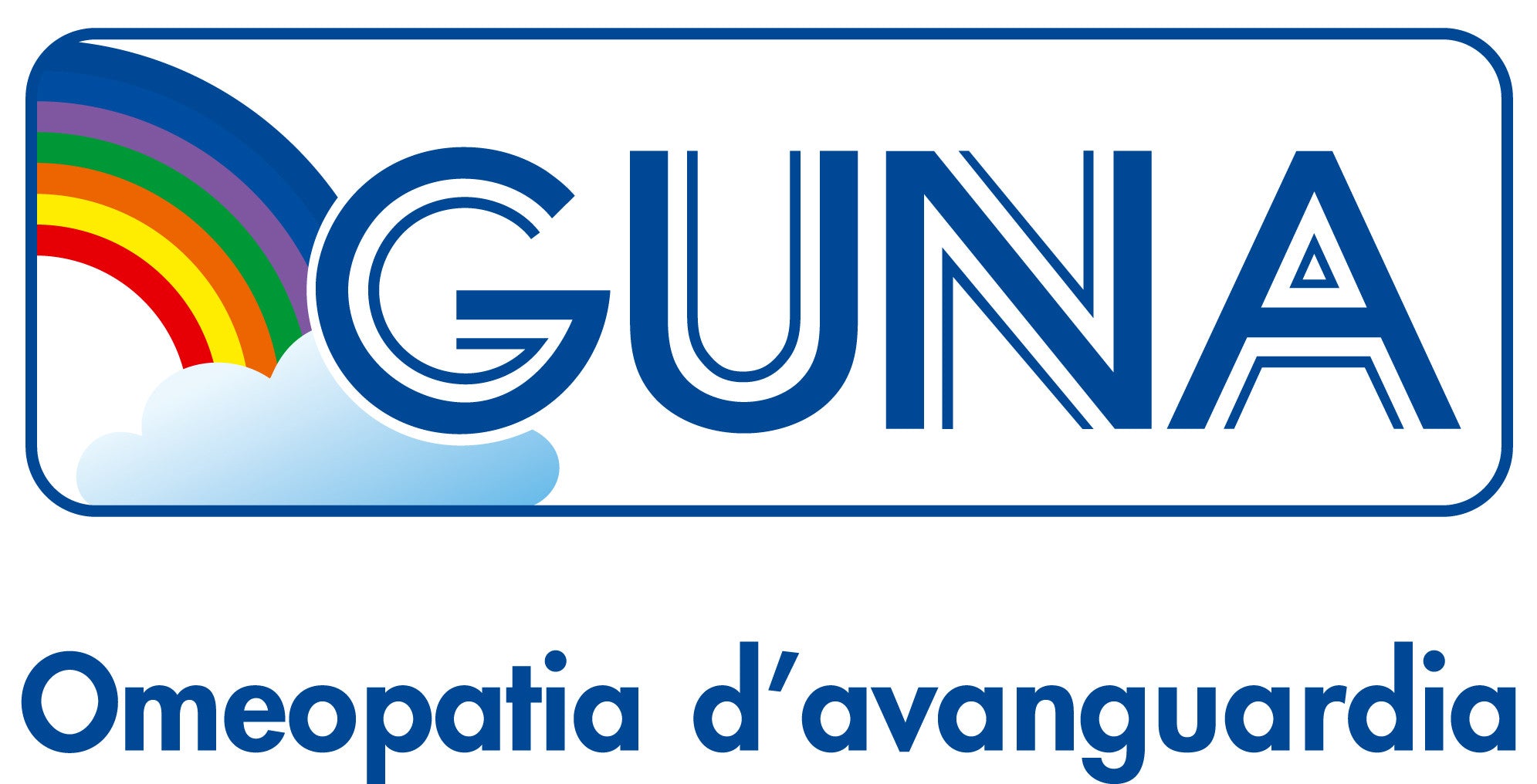 Guna
Guna K2M Dia - Drops
£27.40
Guna K2M Dia Drops (for males)
Indications: Adjuvant in the treatment of type I diabetes.
Dosage: 10 drops 2-3 times a day.
Composition: Gl. pinealis suis D6, Melatonin D6, Hypophysis suis D6, Hypothalamus suis D6, Gl. thyreoidea suis D6, Thymus suis D6, Pancreas suis D6/12/30, Pancreas suis 200K, Testis suis D12/200, Hepar suis 200K, Cor suis 200K, Pulmo suis 200K, Zincum gluconicum D6, Niccolum gluconicum D6, Cobaltum glucon- icum D6. Contains alcohol (30%).