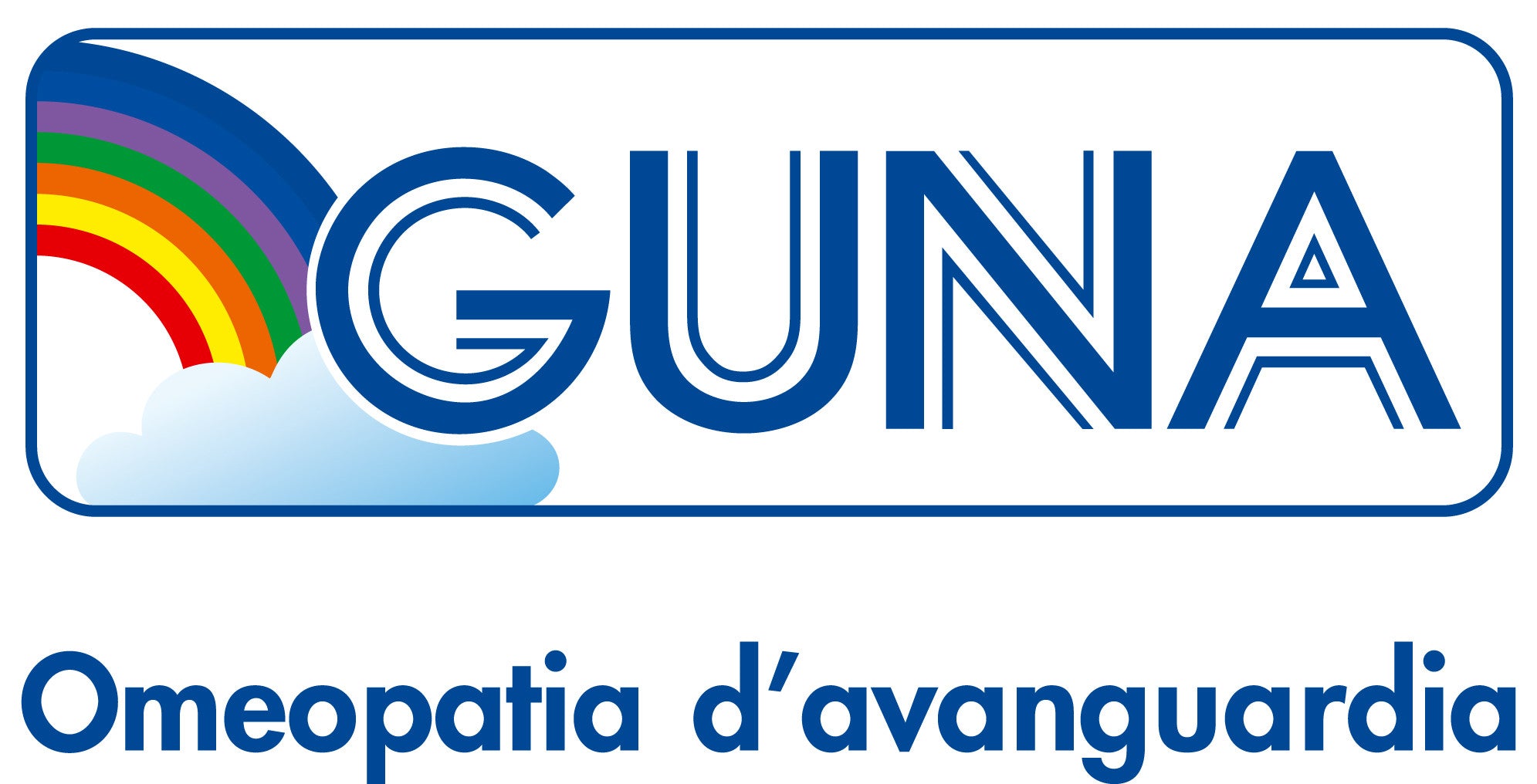 Guna
Guna M47 - Drops
£24.46
Indications: Calcification-induced periarthritis (especially as an adjuvant to biomesotharapy).
Further Information: The components lend this medicine a triple action:

• pain-killing (Solanum Malacoxylon) • anti-rheumatic (Ferrum metallicum)
• reducing osteo-articular calcifications

(Solanum Malacoxylon and Hekla Lava)
Dosage: 10-15 drops twice a day, for at least 30 days.
Composition: Solanum malacoxylon 4CH/12CH, Ferrum metallicum 4CH, Hekla lava 12CH/30CH.