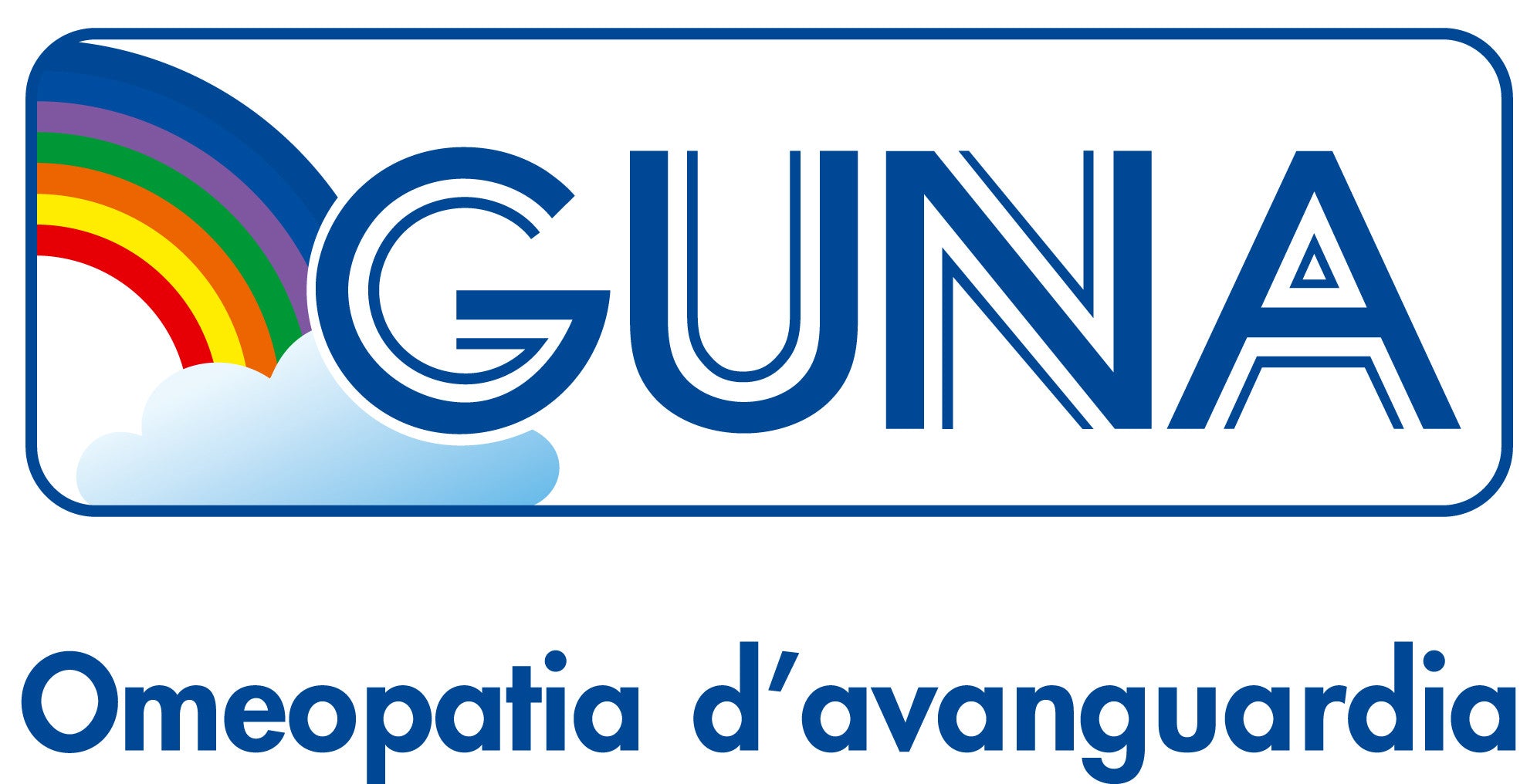 Guna
Guna Menyathes Compositum - Drops
£24.46
Indications: Headache and migraine.
Further Information: Useful in case of headache and migraine. Its formulation takes into account the various etiological possibilities of the two conditions.
The psychogenic aspects and individual PNEI, which represent the terrain on which the two pathologies develop and find expression, have not been overlooked.

The presence of Arnica, Belladonna, Gelsemium, Sabadilla and Sanguinaria makes the product particularly suitable for headache stemming from vascu- lar congestion and anxiety. 
Dosage: 10-20 drops 3 times a day, between meals.
Composition: Arnica D6/D12/D30, Belladonna D6/D12/D30, Gelsemium D6/D12/D30, Iris D6, Pulsatilla D6/D12/D30, Sabadilla D8, Sanguinaria D12, Spigelia D6, Tabacum D12, Sulphur D8/D12, Lachesis D12/D20/D30, Sepia D6/D12/D30, Menyanthes D6, Menispermum D8, Tanacetum D8, Secale D6, Propranolol D6, Serotonin 30CH, Cuprum D12, Aesculus D6, Cimicifuga 9CH, Interleukin 2 9CH, Interleukin 6 9CH.